Schedule a 30 Minute Demo 
Curious on how Closing Commander can save your company TIME and MONEY? Schedule a Demo Call today!
We want to learn about your business, answer any questions you may have about our product, and discuss the best ways to add our easy sales follow-up automation to your team's sales process.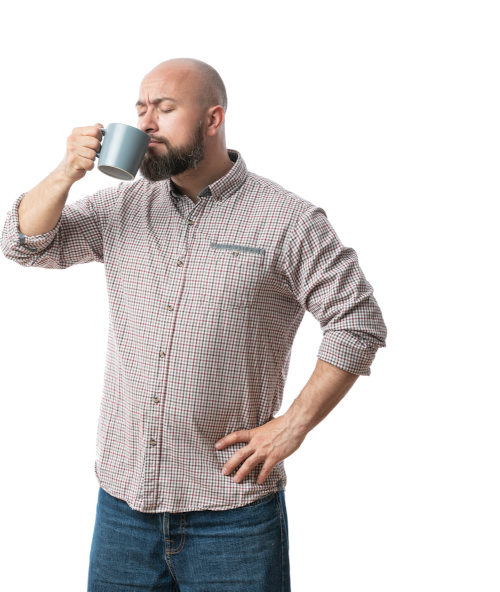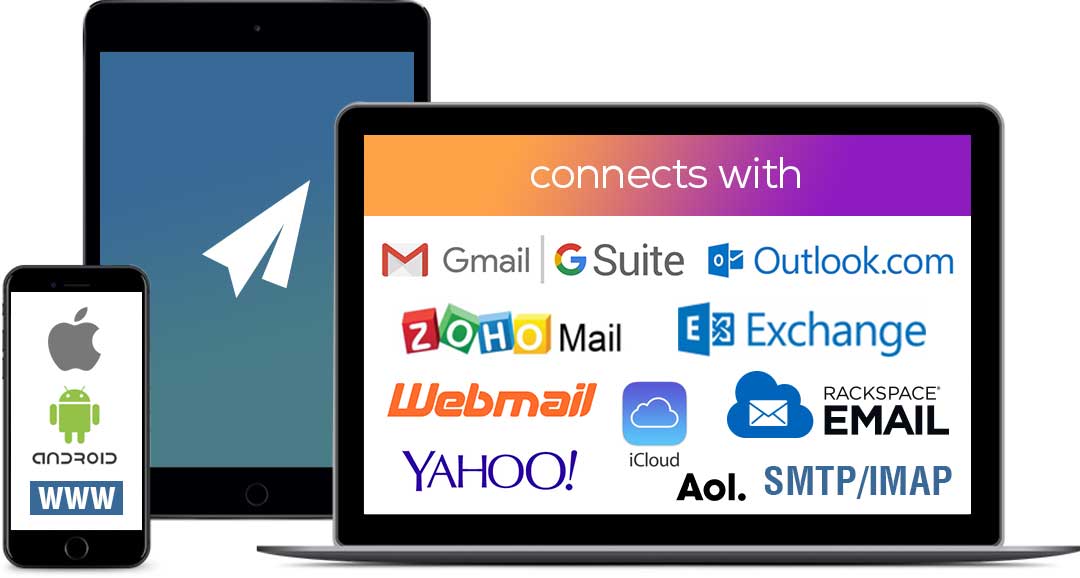 It follows up with customers up to 7x via your email.
It sends customizable messages on your schedule.
It gently guides customers toward a buying decision.
It closes more jobs – up to 20% more in some cases!
It fits nicely into your existing sales system without replacing business software you already use.
It saves time for employees – no more phone tag.
It ensures follow-ups happen every time.

Add a Customer
When a customer needs more time to consider their choice, add them & choose a date to start automatic email follow-ups. Never drop the ball again!

Stop Follow-Ups
If you need to stop following up with a customer for any reason, a simple click gets it done. It's easy, efficient communication management.

Track Interest
See when customers open your email, click a link, or reply. The app even sends a push notification so you can respond quickly.

Set Reminders
Need a timed reminder related to a customer? We can do that. You'll receive a push notification on your mobile device. Never again forget to do something!
Win the Job
When the customer lets you know they are ready to accept your estimate, change their status to won & the app stops following up.
Communicate
In the field and need to communicate? It's easy to do in the mobile app. You can click to call, text, or email a customer already added to the system.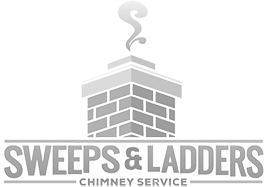 "I just followed up with my stack of estimates, and booked an entire month's worth of work I never thought I was going to get! This app is the real deal. I thought setup was going to take a while, but I liked all the default campaign templates. You guys have done your research and you know what works. No need for me to fix something that isn't broken. Thanks so much!"
"The first person I added to the app became a customer on the first follow-up! I can already see this is going to positively change the way we do sales forever. "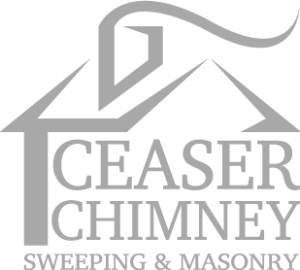 "We love Closing Commander! It takes all the headache and guesswork out of following up with our customers. We have seen a drastic increase in our closing rate since we started using it. It is super easy to use and simple to navigate. Thank you so much for putting together a system like this!"