Close up to 20% more opportunities
just by adding this simple follow-up automation to your existing sales process.
(watch the video to learn more)
Close up to 20% more opportunities
just by adding this simple follow-up automation to your existing sales process.
(watch the video to learn more)
Dozens of service companies are using
automated sales follow-ups to power their growth.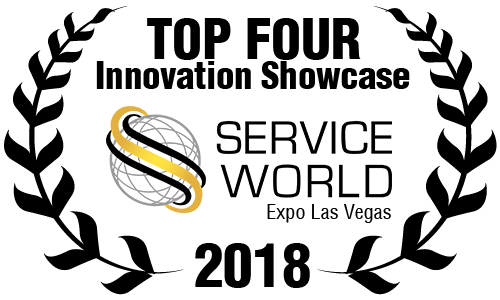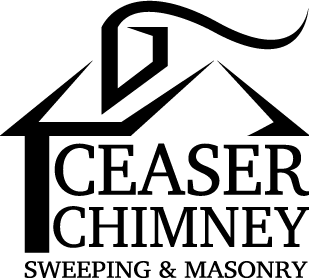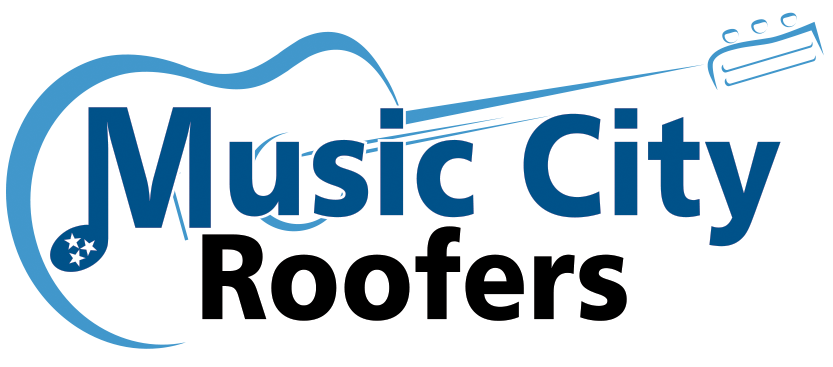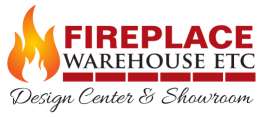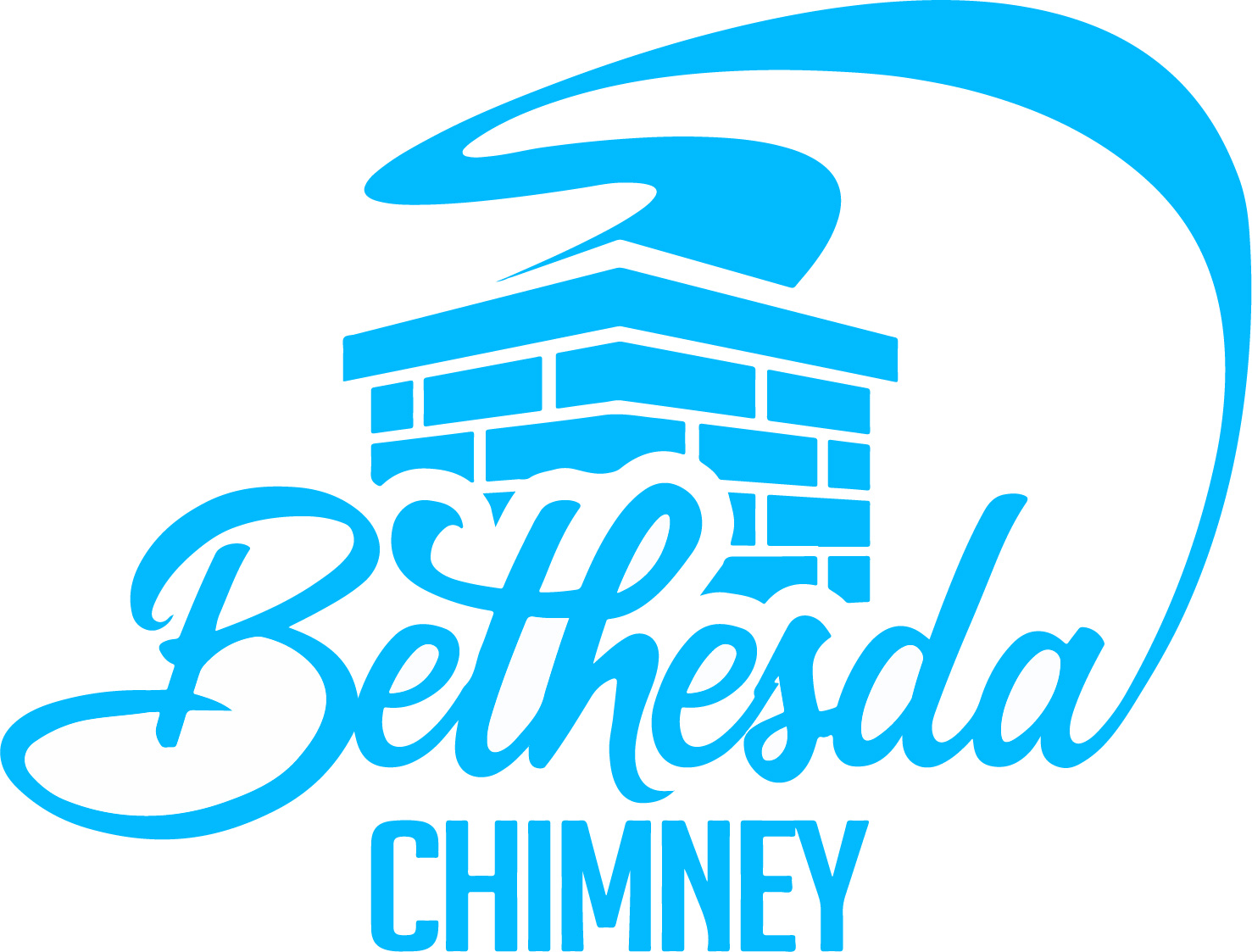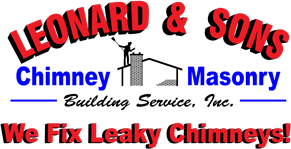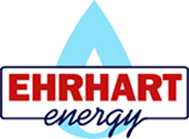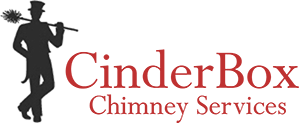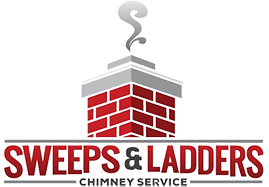 See and hear the results!

All American Chimney Service
Started: May 2018
Follow-Ups WON: 98
Additional Revenue: $242k+

Jerry Brittingham A/C & Heat
Started: only 6 weeks ago
Follow-Ups WON: 12
Additional Revenue: $35k+
"We just started using this program – I put in just 14 days worth of estimates that never got followed up on and have received a crazy response I would have never thought possible. I'm working back and forth with 3 customers looking for new systems, one just sold since my first message, another wanted a more expensive system than my tech quoted him, plus multiple smaller jobs that have sold. You all are awesome and thank you!!!"
– William Brittingham

The CinderBox
Started: March 2018
Follow-Ups WON: 112
Additional Revenue: $274k+
:

Bethesda Chimney
Started:
Jan 2019
Follow-Ups WON: 48
Additional Revenue: $223k+
| | | | |
| --- | --- | --- | --- |
| Industry | Location | Total Revenue Added | Return Rate |
| Heating/Venting | Raleigh, NC | $583,065 | 269X |
| Chimney/Venting | Baltimore, MD | $541,940 | 246X |
| Climate Systems | Charlotte, NC | $416,718 | 141X |
| Foundation Repair | Houston, TX | $334,283 | 339X |
| Heating/Venting | Columbia, SC | $283,795 | 193X |
| Heating/Plumbing | Durand, WI | $143,734 | 126X |
| Heat System Dealer | Denver, CO | $121,013 | 154X |
| HVAC | Salem, OR | $108,100 | 137X |
| Heating/Air | Kansas City | $81,146 | 138X |
| HVAC/Chimney | Tulsa, OK | $56,350 | 32X |
| Mechanical Contractor | Virginia Beach, VA | $51,540 | 68X |
| A/C & Heat | Daytona, FL | $41,359 | 70X |
*Your results may vary, depending on individual factors. The above snapshot of actual user results was taken on August 26, 2019 at 4pm CST
Here are just some of the benefits you'll get:
No more wasted marketing dollars.
With Closing Commander, every marketing dollar you spend to get leads gets maximized, because every estimate you present is followed up for maximum revenue potential.
More confidence in your process.
Quit worrying that you're losing money because your sales systems aren't as efficient and effective as you know they could be. Close the gaps, and get all the business you deserve.
A better customer experience.
The #1 frustration consumers mention is that contractors never get back to them – even when the ball is in their court! Show every customer the love by following up, automatically, EVERY time.
Deeper insights from feedback.
Even when you don't make the sale, the feedback you get about why you didn't is golden, helping you improve your pitch and improve the odds next time.
A more supported sales team.
No more revenue slipping through the cracks because employees are too busy to follow up. With Closing Commander, your team finally has a tool that saves them time AND makes them more money.
Your best sales year ever.
Ask yourself – what would an additional 20% in closed jobs mean to your bottom line in the next 6-12 months? How could you use that additional money?
See how easy Closing Commander™ works for you!
Get started now, and try it RISK-FREE for 60 days
Sign up right now, and try Closing Commander™ RISK-FREE for the next 60 days! Use it, and if you don't see happy results in sixty days, just ask and we'll refund 100% of your money back, no questions asked. This is a limited offer available only on this page. If you decide to wait, you can only sign up for a 14-Day free trial evaluation available on our web site.
Step 1 of 2: Choose your plan
ALL ACCOUNTS INCLUDE:
Unlimited Use, Support for All Email Providers, All Features Enabled, No Contract, Cancel Any Time, 60-Day Risk-Free 100% Money Back Guarantee
Connect 2 Inboxes

30 Min. Account Setup Call

Chat/Email Support
Connect 10 Inboxes

30 Min. Account Setup Call

Chat/Email/Phone Support
Frequently Asked Questions
Can I customize the follow-ups?
Absolutely! Our expert on-staff copywriter gave you a great set of templates as a starting point, and our marketing gurus tested them to prove they work, but you have total control over the message and the timing of the seven emails in the campaign.
Can I upgrade or downgrade?
Of course! Business needs change, and we will accommodate your current and future needs with ease. There's never any contract, so you may start with the Office Plan, then decide to add your field sales team, or decide to consolidate to one point person who runs it from the office – whatever works best for you, let us know and we'll get you right-sized ASAP. 
What kind of support do I get?
 Every account gets email and live chat support when logged in. Even your employees get it, because we know how important support is to success with any software. We think it's dead simple to use, but if you ever get stuck, just ask, we're there to help you get moving again.
Do you have an API?
Not yet, and here's why. Most of the APIs out there are designed for fully-automatic integrations, and while that sounds like a dream, in practice it would cause follow-up emails to be sent to EVERY one of your customers, which is likely not what you want. For now, it's always best to have a human being safeguard your customer relationships by making a decision about when it is appropriate to start following up.
Does it work with my email?
The short answer is YES. We designed our system to work with any current email platform, from the big providers like Gmail and Outlook, to old-school self-hosted inboxes. But all email systems are not created equal, so we recommend the world-class business email systems for the best experience.
Can I upload my customer list?
Let's talk. Sometimes we can do it for you, but if your list is too large or we send out too many follow-ups all at once (several hundred in a few hours), it can cause your email provider to flag your email address for suspicious activity. No bueno. It's much better to add your backlog manually at the start, and no more than 60 or 70 a day, then keep going with daily adds to stay current.
© 2019 Closing Commander™ – All Rights Reserved.
Terms of Use | Privacy Policy | sales@closingcommander.com | 629-202-6521